Despite incredible advancements in smart home tech, windows are stuck in the 20th century.
They make up to 30% of heating and energy loss in a typical home.
They're almost all manually operated, and it's near‑impossible to get lighting "just right."
They prevent the beautiful custom home designs that people want.
Tynt is a new way to experience natural light at home.
Our elegant, ultra climate-friendly windows adapt to your changing needs throughout the day, giving you complete control of visible light and solar heat gain.

How it works.
In the clear state, let the sun in and utilize its natural energy.
In the opaque state, block the sun from coming in, and reflect unwanted energy back out.
Save energy.
Offset that 30% of loss. Save money and our planet.
Control natural light.
No ugly yellow or blue tints. Full blackout in dark state.
Be comfortable.
Whatever you're doing, whenever you're doing it.
Feel pretty.
Match your home aesthetic. No extra window attachments required.
How we do it.
Our patented ultra energy efficient technology, Reversible Metal Electrodeposition (RME), was developed at Stanford University and the University of Colorado Boulder, supported by the Department of Energy.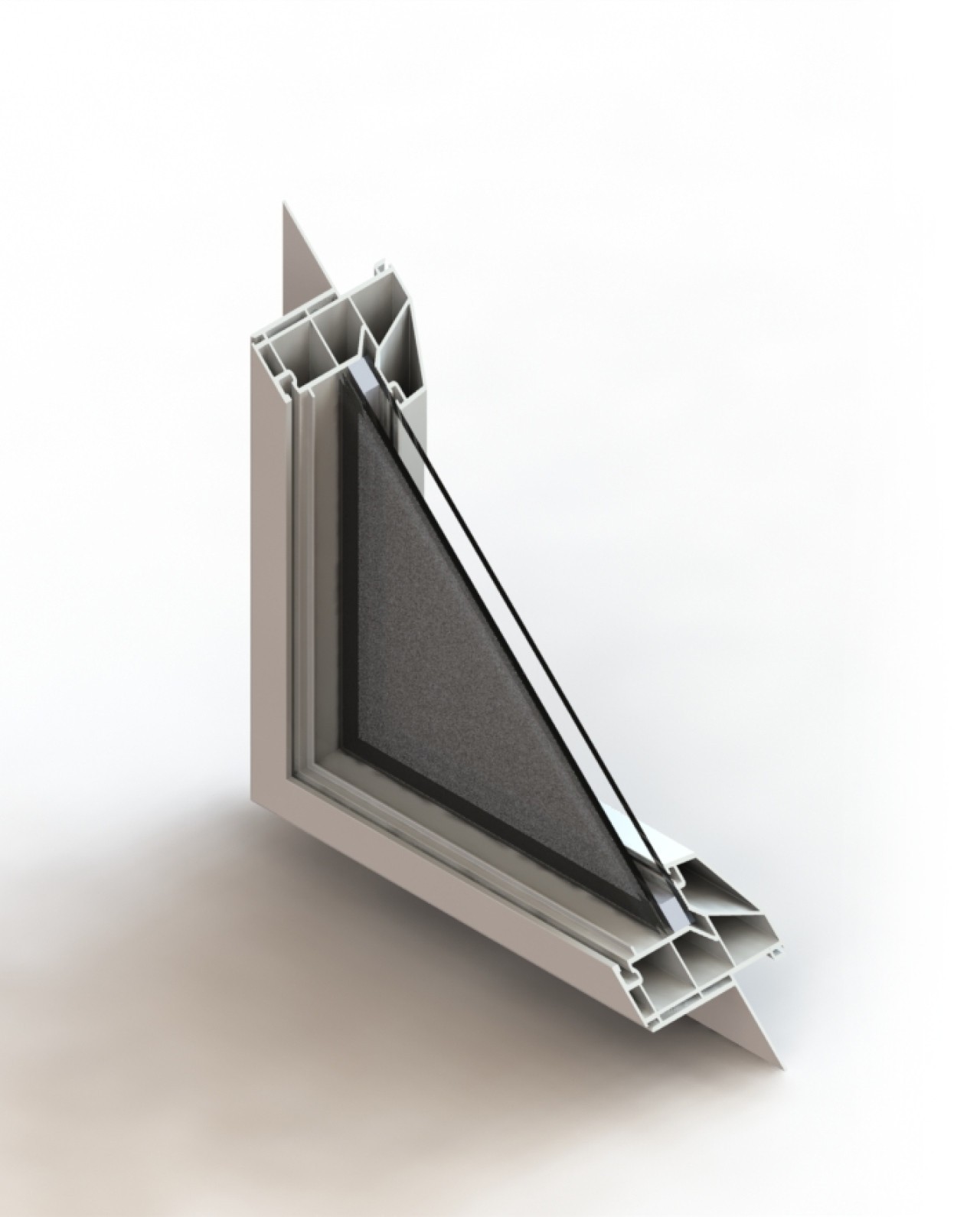 RME uses electric current to dynamically form a metal film inside the window, control the light and heat flow, and tint to any level.
The proprietary bimetallic composition of the films offers intrinsic neutral color and broad reflectance for energy savings. And it requires less than one volt to function.
Our plastic films are 1/10th of the cost to produce which makes them simple and affordable. They're more compatible with other technology too, unlocking even more energy savings. There's potential to save 1.8 GtCO2/year.
Pair that with ambient intelligence and you have the ultimate modern window that can recognize, predict, and respond to your unique needs, lifestyles, and habits.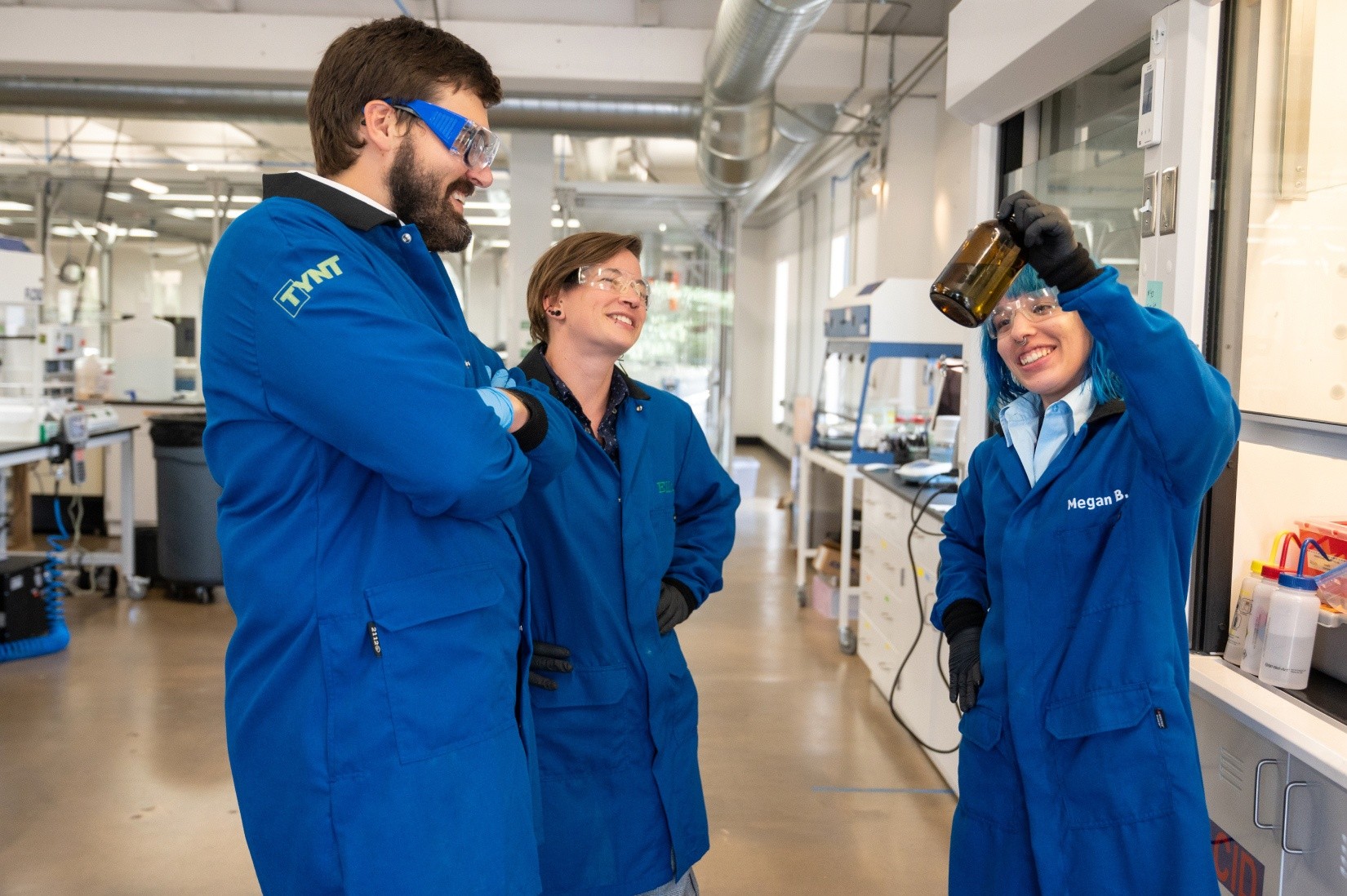 Who we are.
Our technology was developed over the past five years by an amazing team that's spent their careers integrating science, technology, and supply chain.
About us
Where to find us.
Tynt is still in production, so we'll need a little patience. Sign up here, to be the first to know when pre-orders open. And we're here in the meantime if you have any questions, or just want to chat.
Sign up