Our story.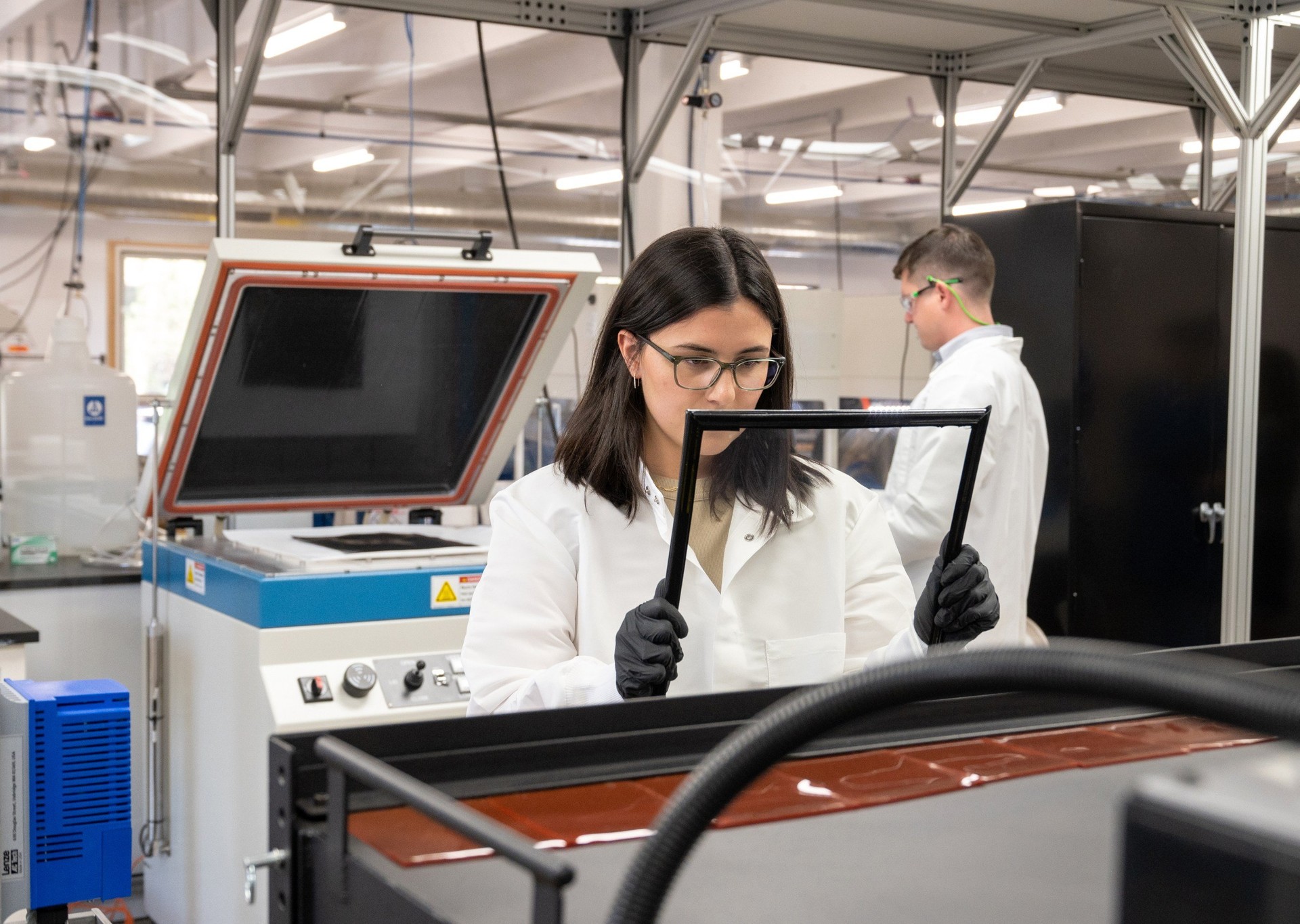 Our mission is to optimize human health and comfort in the home by intuitively controlling daylight and privacy with dynamic windows.
Our vision is to tackle the traditional notion that windows are simple openings to the outdoors. With dynamic windows, we are taking steps towards creating living, connected homes that coexist with the natural environment, leading us toward a sustainable future. We will optimize human health and comfort, while reducing overall energy consumption and lowering carbon emissions, without sacrificing privacy, convenience, or beauty.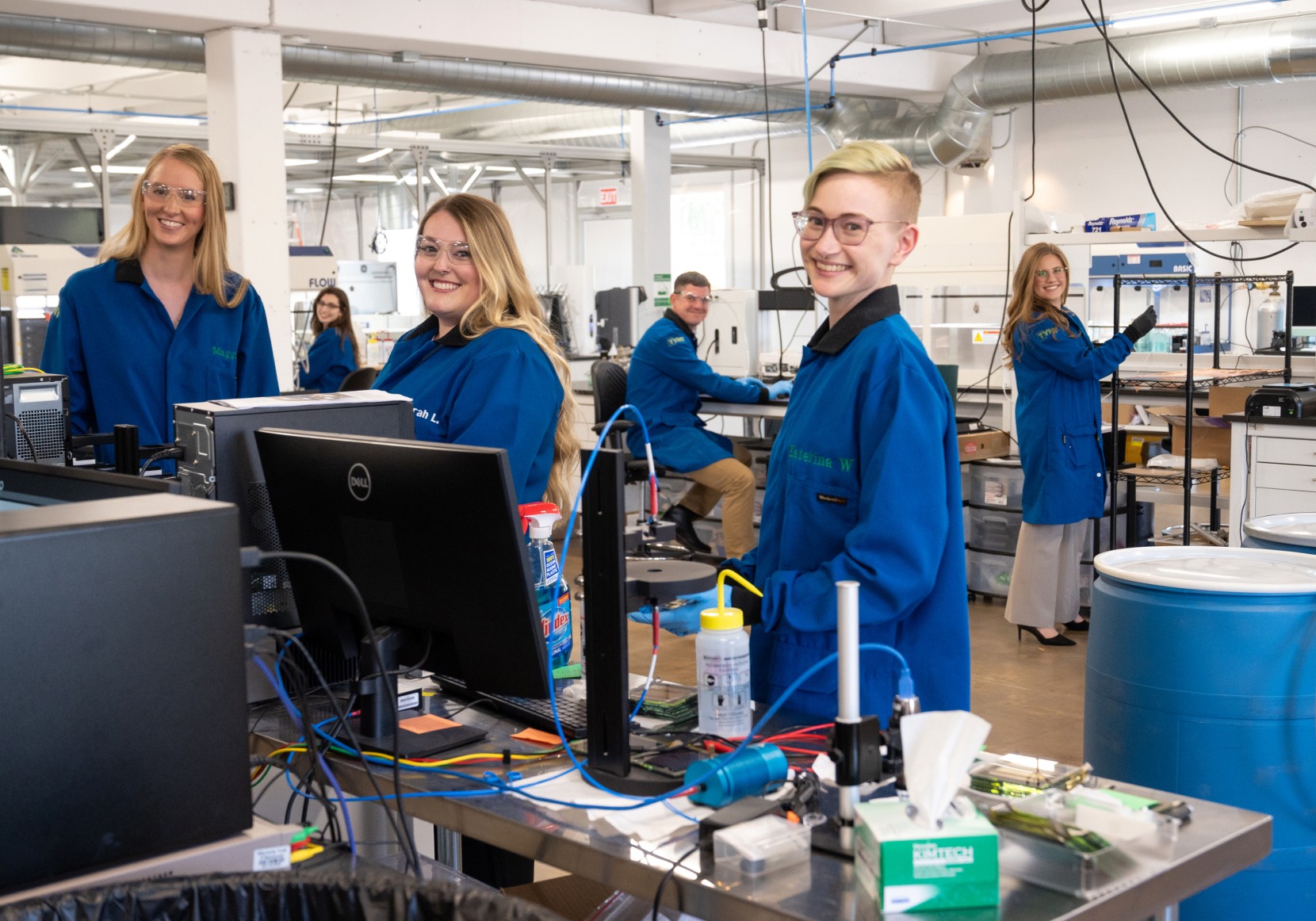 We're hiring!
Our team is built of highly experienced researchers with deep domain expertise integrating science and supply chain. If this sounds like a fit, please reach out to learn more about working with TYNT.
Join the team